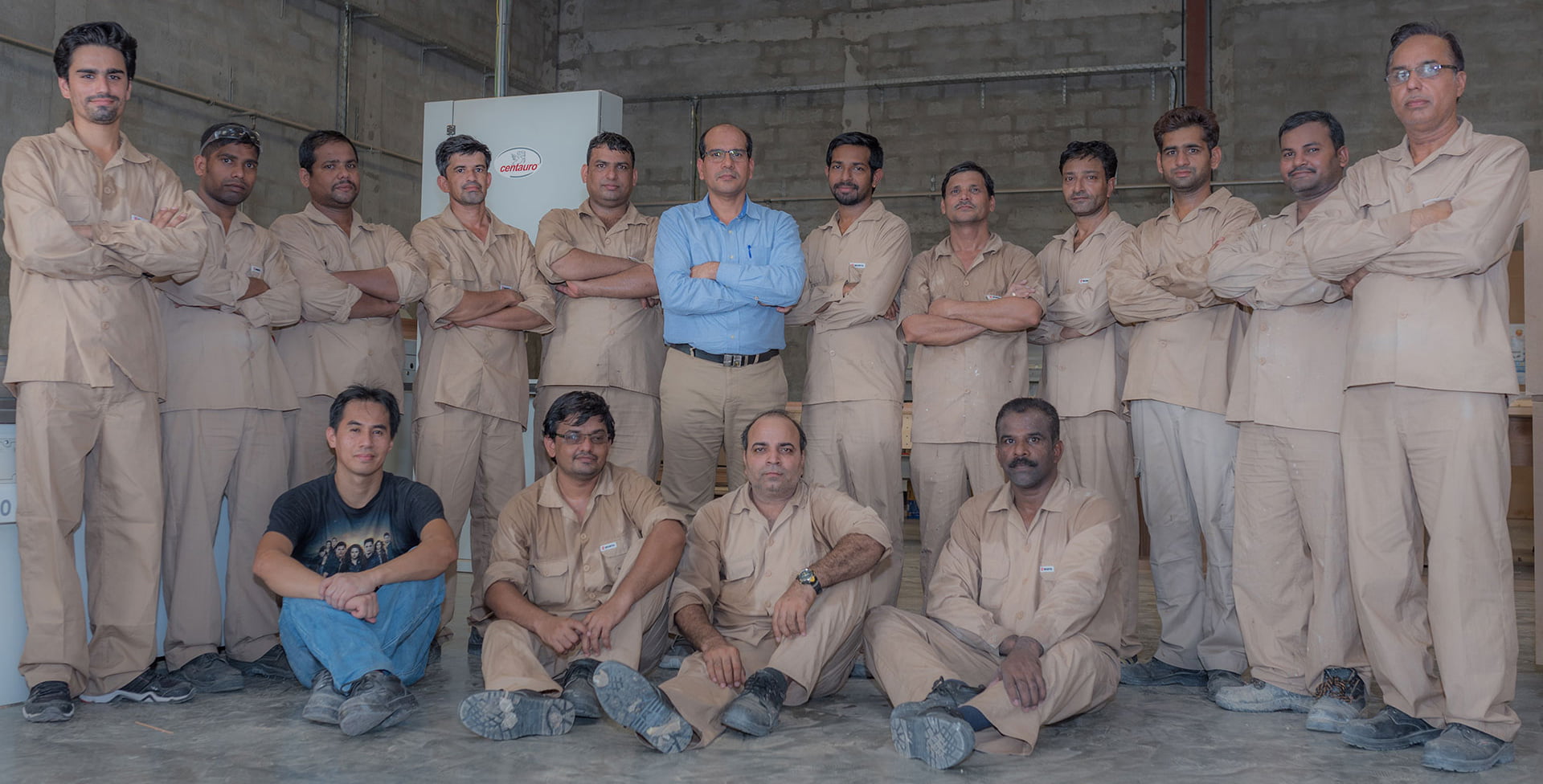 About Us
Located in DIP - Somerset Joinery specialises in high end quality finishes joinery works. With more than 20 years of experience, 50+ skilled workers and hands on management, Somerset assures that every piece is fabricated with the utmost care and craftsmanship to achieve a perfect product.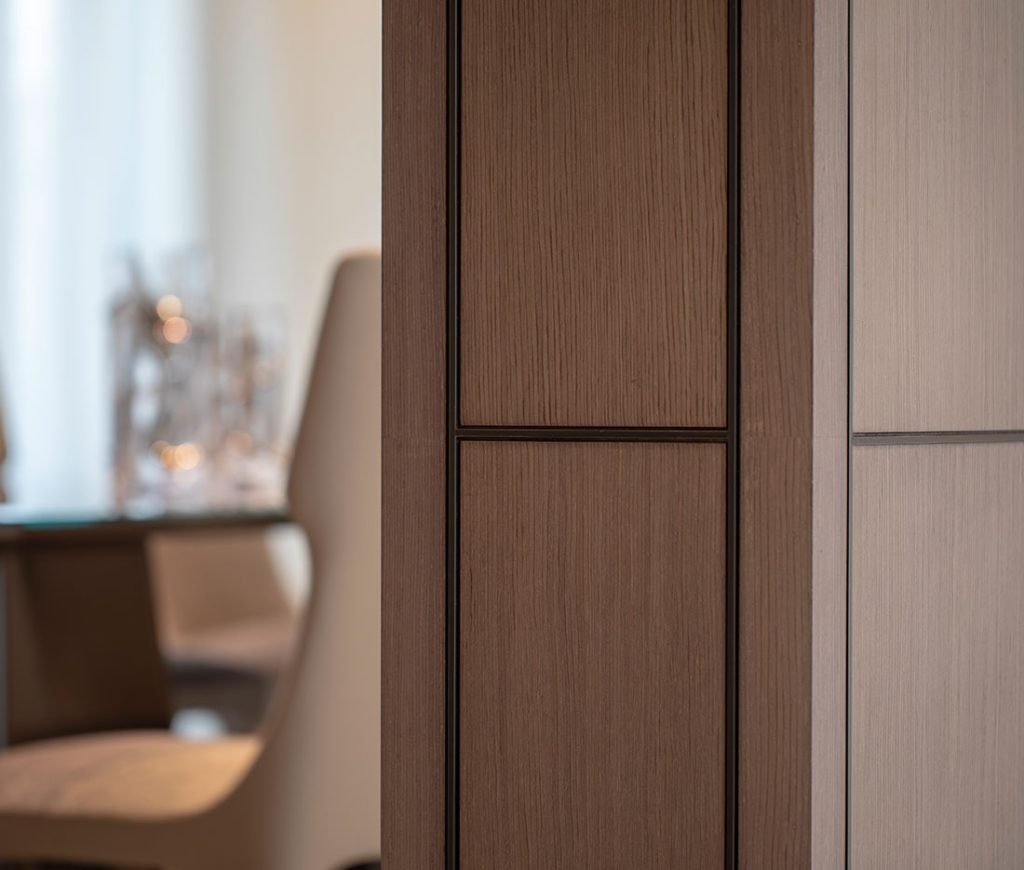 KEY SERVICES
Bespoke Furniture
Variety of Veneer & Laminate selection
Upholstery
Fire Rated Doors
Accoustical Doors
Hands on Management
Technical Shop Drawing Team
Production Project Management
Waste Reduction Procedures
Quality Assurance & Quality Control
Senior Management daily follow ups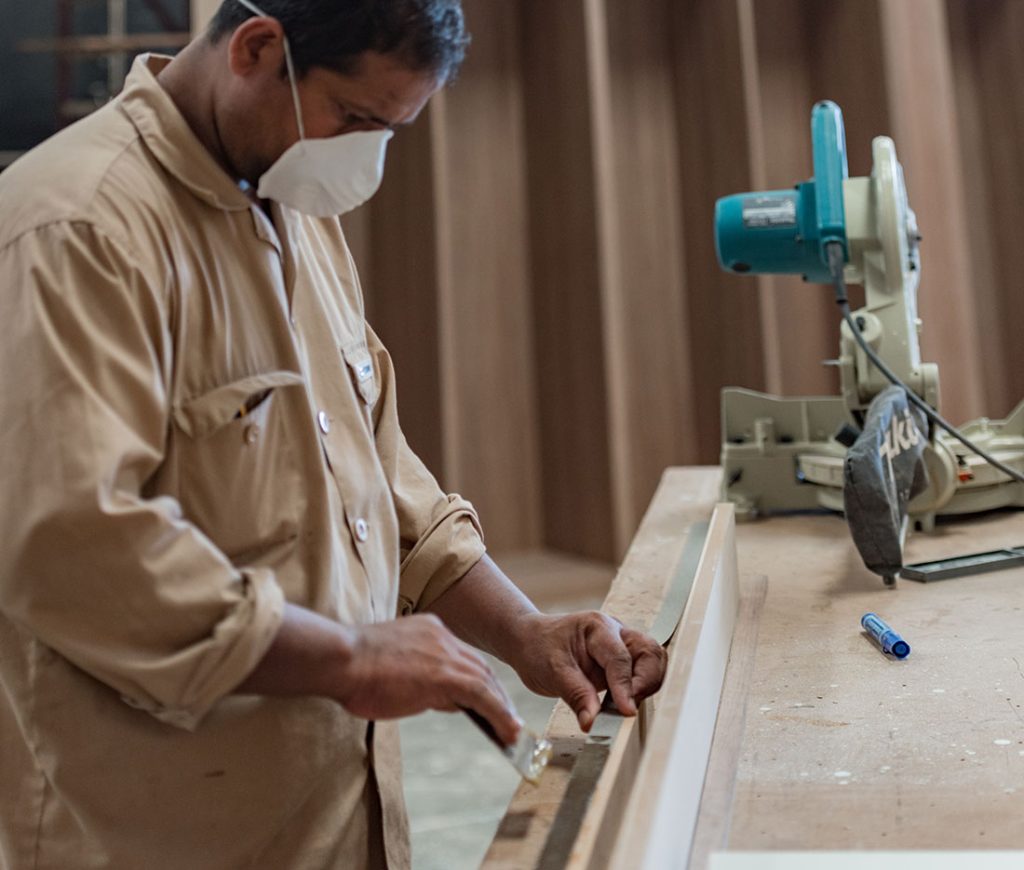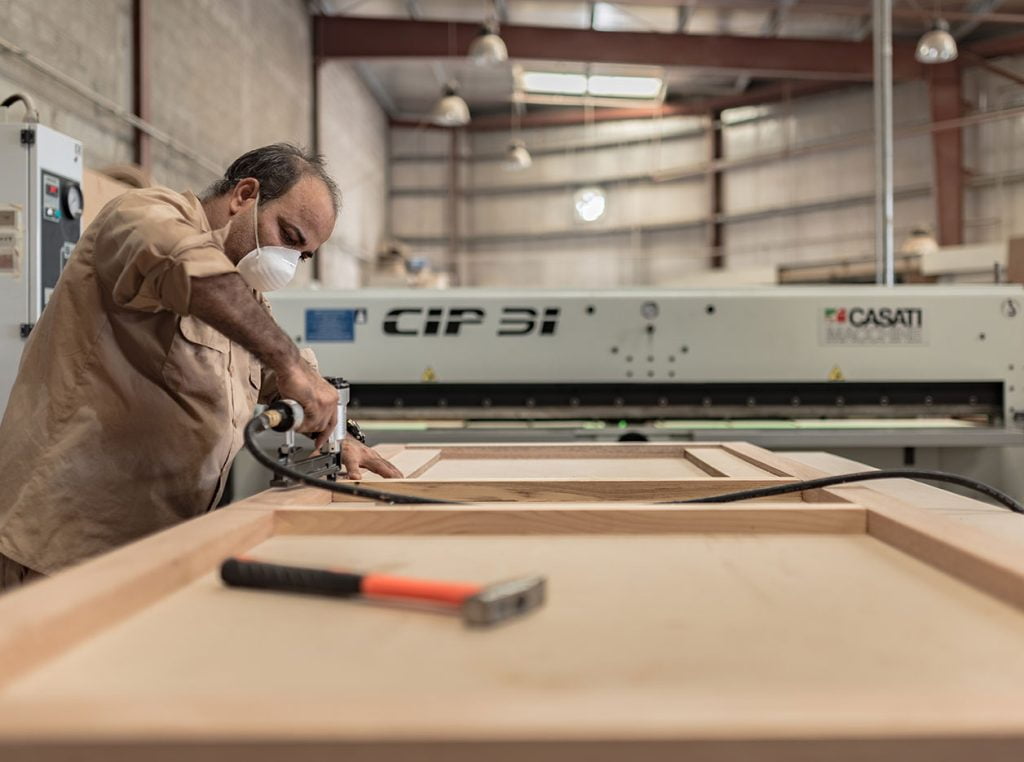 OUR GOAL IS TO MAKE OUR CLIENT'S DESIRE AND VISION A REALITY.
Our team puts in the effort to satisfy our customers both aesthetically and technically.